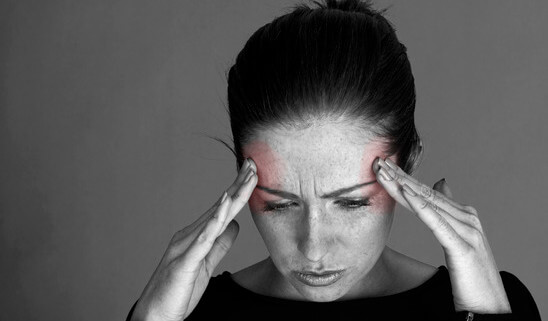 Cedar Rapids, IA – Trauma to the brain and associated injuries can be a complex issue. Emerging research has shown that various forms of impact to the head from sports, accidents, and other behaviors can have life changing consequences. If a person who has been harmed in an accident believes that they developed brain damage or injuries at the same time, they will need to prove this fact in order to be compensated for treatment and other associated costs. Doing so is crucial, as brain damage and concussions can have long term effects on a person's ability to work and function as normal. 
Establishing causation
An important factual issue will be whether the brain injury was actually caused by the defendant's behavior, or whether it was a pre-existing condition or caused by something else entirely. The third element of any negligence case is to establish causation between the incident in question and the plaintiff's losses and injuries. If the element of causation is missing, the lawsuit will not succeed. 
Ideally, there should be specific evidence from the time and place of the incident that leaves no doubt that the defendant's actions caused head trauma. It may also be possible to show through medical records that the victim had no prior instances of similar injuries or history of brain damage. 
Damages related to the injury
Damages are an important aspect of any civil injury case, as they reflect the amount of compensation that the victim may actually receive. A doctor or healthcare specialist who deals with head trauma may have to examine the victim and give estimates of treatment costs. It may also be necessary to interview or depose a doctor who can testify about the long term problems associated with the victim's specific injury, and why they may not be able to work as normal. This summary of future lost income can be a very large aspect of damages in a civil case. 
Getting the right kind of legal help
A decisive factor in whether the victim is successful and receives compensation is their legal representation. Because brain injuries require specific medical knowledge and expertise, the victim should research local firms to see if they have experience in this area. An attorney who does not have experience specific to dealing with brain trauma and related medical consequences and costs may not be successful in a lawsuit.  
Information from accident attorneys in Iowa
Eells and Tronvold Law Offices is a firm that can help people with various legal matters related to accidents and injuries in the Cedar Rapids area. Individuals who need representation and advice can contact the firm to schedule a consultation. 
Firm contact info:
Eells and Tronvold Law Offices
1921 51st Street NE, Cedar Rapids, IA 52402-2400
319-393-1020
www.eellsandtronvold.com
https://personal-injury.usattorneys.com/wp-content/uploads/sites/2/2021/06/photodune-4900015-headache-xs.jpg
365
548
brian
https://usattorneys.com/wp-content/uploads/sites/2/2020/01/logo.svg
brian
2021-06-19 10:10:44
2021-06-19 10:10:44
How can an accident victim prove that they sustained a brain injury in Cedar Rapids?